Do you have an automotive vehicle that requires a thorough clean with a professional level of care to refresh/ preserve/ restore the current condition of your pride and joy for a multiple of years?
With the most exclusive products, professional automotive knowledge and experience of 15 years from former professional cricketer 'David Burton', may I introduce to you D.B. Detailing.
Based in London, D.B. Detailing provides a bespoke and flexible mobile detailing services for all customers and enthusiastic owners. Our services are available to a wide range of areas in London and near the M25 , Surrey, Sussex, Middlesex, Kent, Essex, Hampshire, Berkshire, Buckinghamshire, Hertfordshire, Oxfordshire, Bedfordshire and Cambridgeshire.
Whatever your concerns may be with your vehicle, rest assured we have the right level of service to suit your budget. From a thorough inspection of your vehicles paintwork to a key method of 'decontaminating ' the vehicles bodywork, combined with a skilled safe processes of paint correction. This process alone permanently restores/ reduces various defects we encounter on our vehicles such as swirl marks, holograms, marring, light and deep scratches. These methods guarantee a reflective depth of gloss to your vehicles paint to maintain even after a multiple of washes should your vehicle be protected with a high quality wax or the more durable multi year ceramic coatings from Gtechniq/ Gyeon to ensure your vehicle is protected with some of the worlds best products.
Coronavirus (Covid-19) December 2023 update  – D.B. Detailing is still operating fully as normal and is following the NHS & Government guidelines when necessary to safeguard ourselves to ensure there's no risk to our customers when necessary.
We will be open throughout the festive period to attend to your vehicle's needs so please don't hesitate to contact us to book your vehicle in.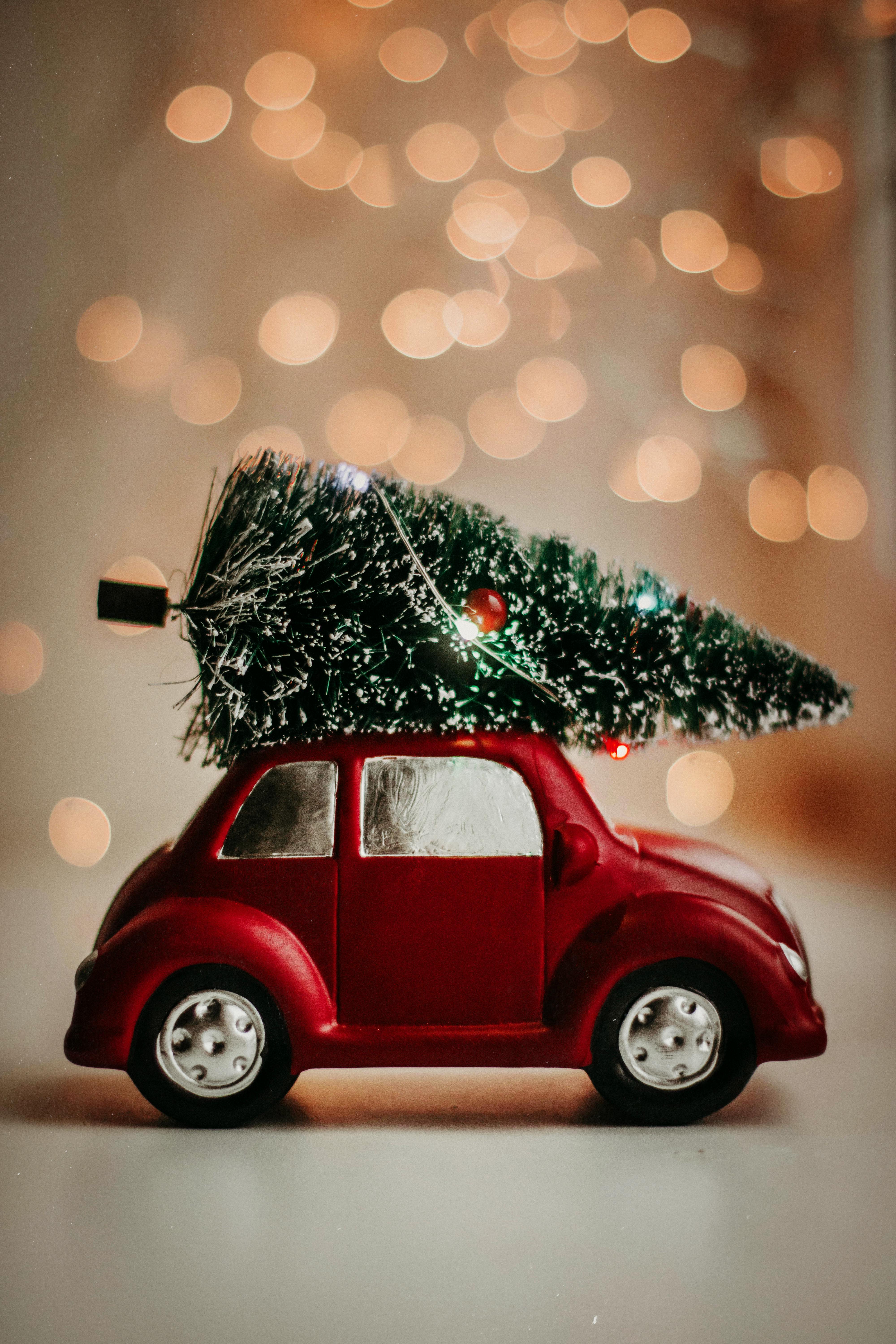 D.B. Detailing would like to wish it's customers, visitors and enthusiasts a wonderful Christmas & a Happy New Year!